Wardell's settings, keybinds, and crosshair for VALORANT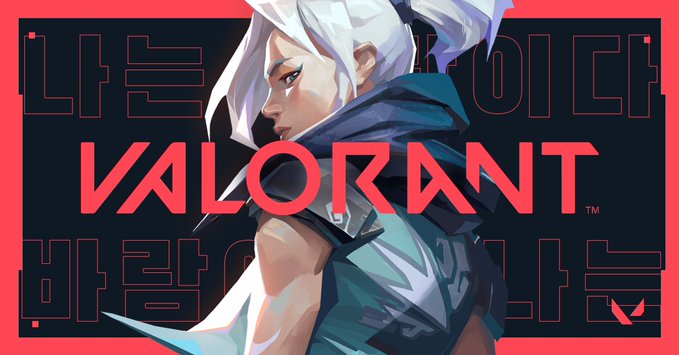 Image via Riot Games
TSM's Matthew "Wardell" Bowman Yu has come out of the gates swinging and made a name for himself in VALORANT.
The former Counter-Strike player saw relative success with North American organizations Rogue and Ghost Gaming. But after years of competing, he never truly made it to the top tier of play.
When it comes to VALORANT, though, Wardell is on another level. The Canadian-born Jett main has won tournament after tournament, carrying team MouseSpaz before signing with TSM in June.
Since then, Wardell has multiple tournaments, including the $50,000 T1 x Nerd Street Gamers Showdown and the FaZe Clan Invitiational. He's simply one of the very best in North America.
Here's a full list of Wardell's VALORANT settings.
Mouse settings
Crosshair settings
Key bindings
Video settings
Map settings