VALORANT player highlights useful spots for Skye's Guiding Light ability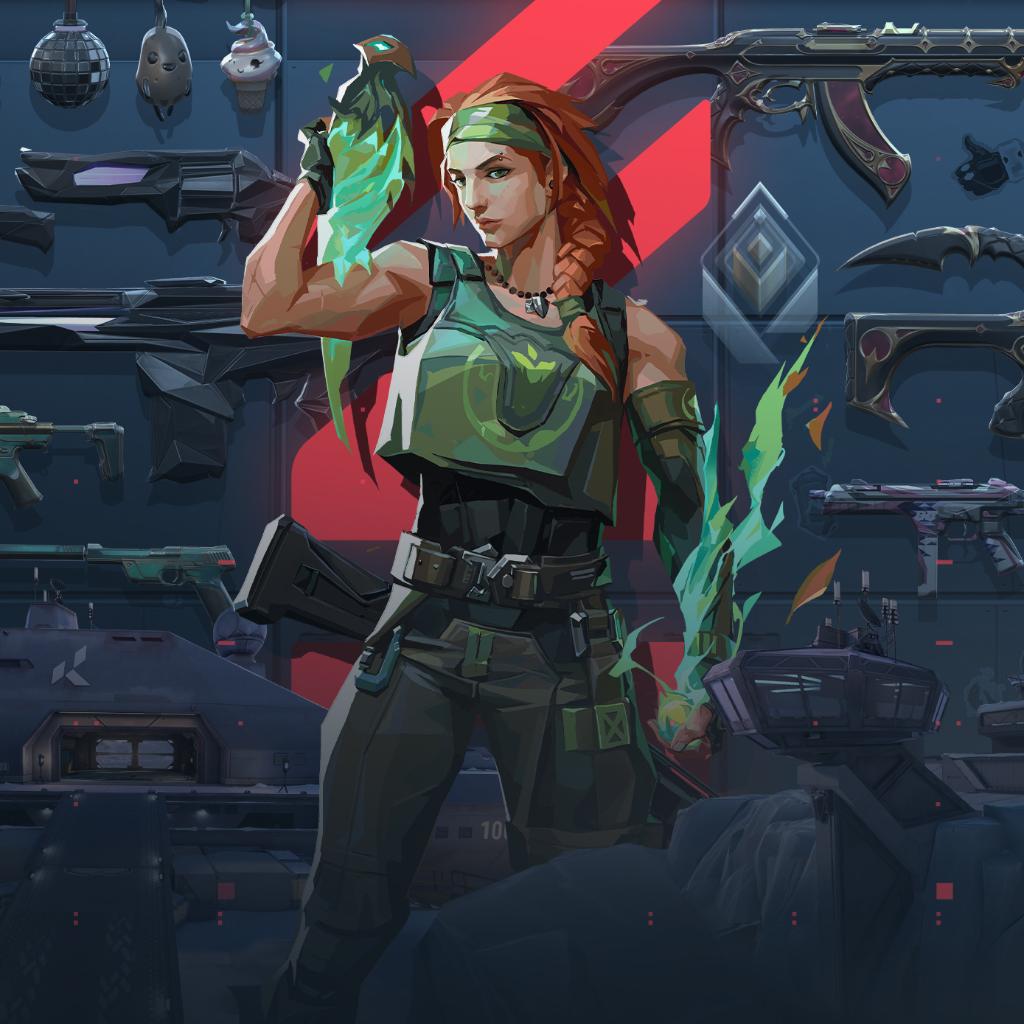 Skye is the newest agent introduced in VALORANT and has powerful abilities to help her team push sites or enemy positions. But her Guiding Light ability works slightly differently from other flash abilities since she deploys a hawk that can be controlled and detonated. Enemies can shoot the bird before it detonates, so Skye players must be careful with how they use the ability.
A VALORANT player highlighted several useful spots on Bind where Skye's Guiding Light ability can be deployed with little risk of being shot by enemies.