VALORANT player highlights difference in spectator and player POV for Viper's ultimate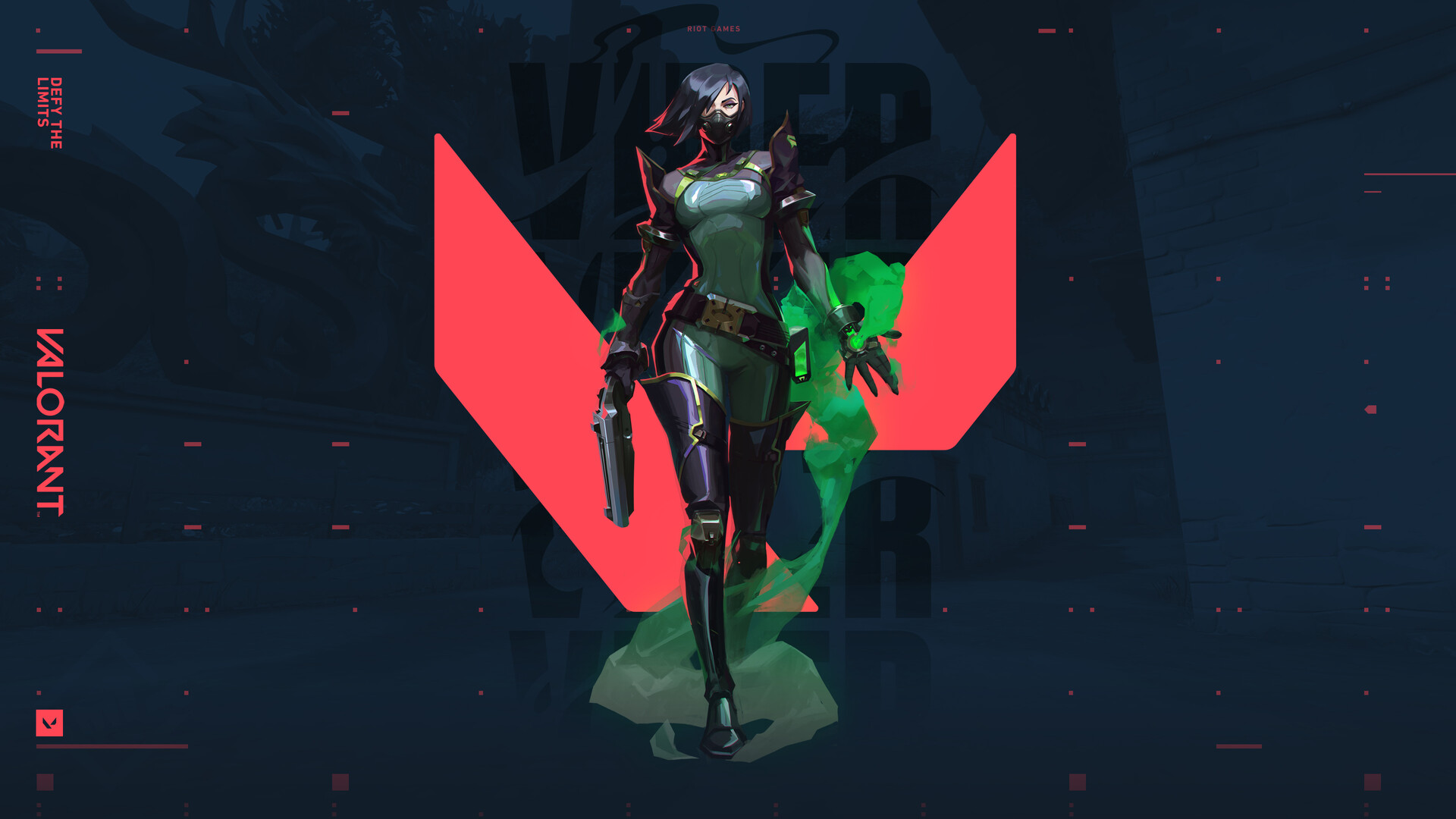 VALORANT players have noticed that Viper's ultimate ability appears differently for players still alive and spectators. This leads to inconsistencies between the two points of view, which could negatively impact gameplay.
In a clip posted to Reddit today, a player aimed towards an enemy with an Operator when an unseen opponent killed them. Their teammates were confused about the situation and how the player could not see the enemy who killed them. The team later realized the player and spectators had two different views that prevented the player from seeing the enemy, despite the opponent being on the screen for the spectators.