VALORANT Patch 1.11 is now live in Americas—again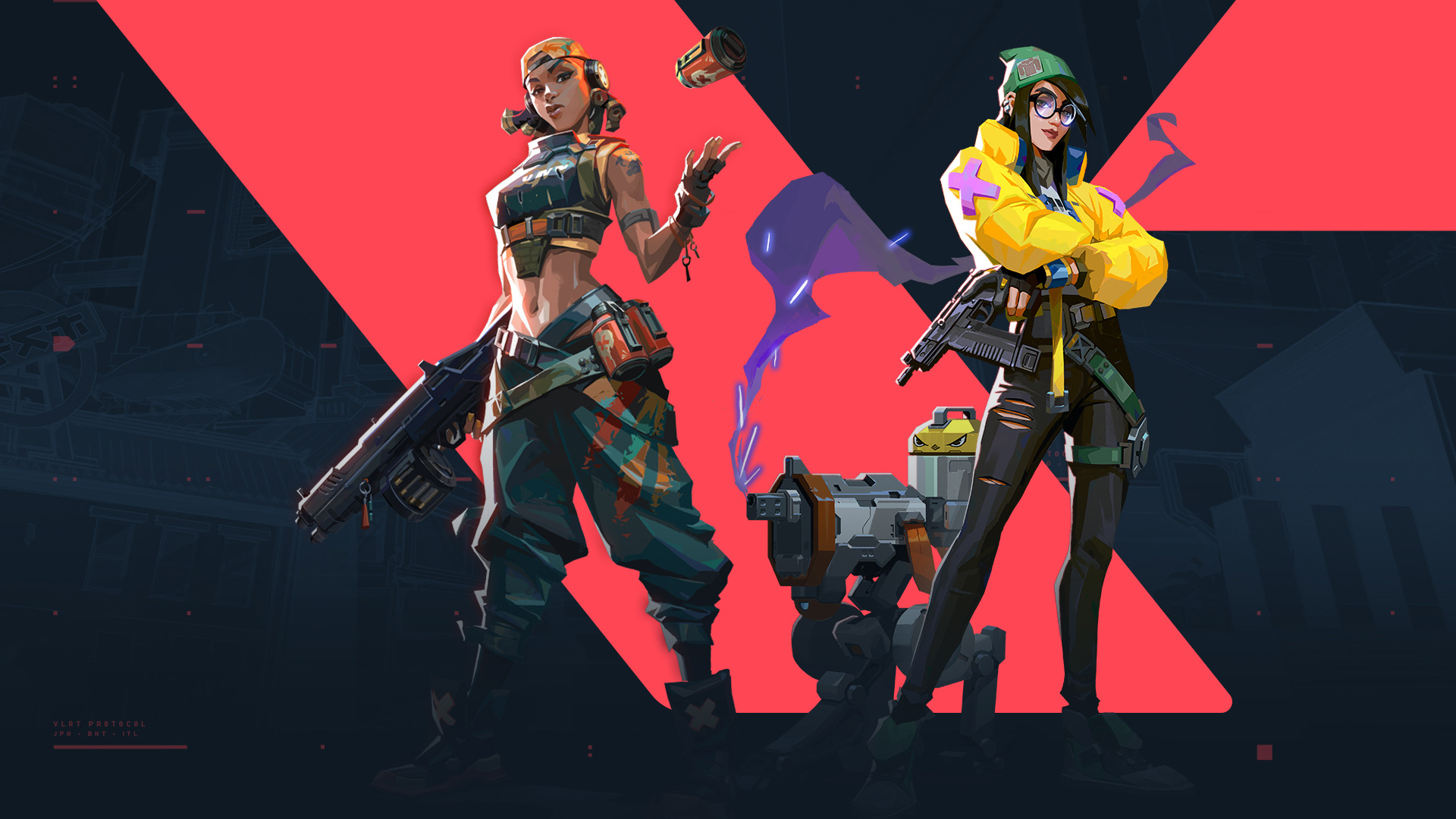 Riot was forced to roll back VALORANT Patch 1.11 last week after several game-breaking bugs slipped through. But now the update is live in the Americas again.
Patch 1.11 is live in the Americas, with the update likely rolling out to KR, JP, OCE, and SEA regions soon followed by EU, TR, MENA, and CIS.