Sinatraa's settings, keybinds, and crosshair for VALORANT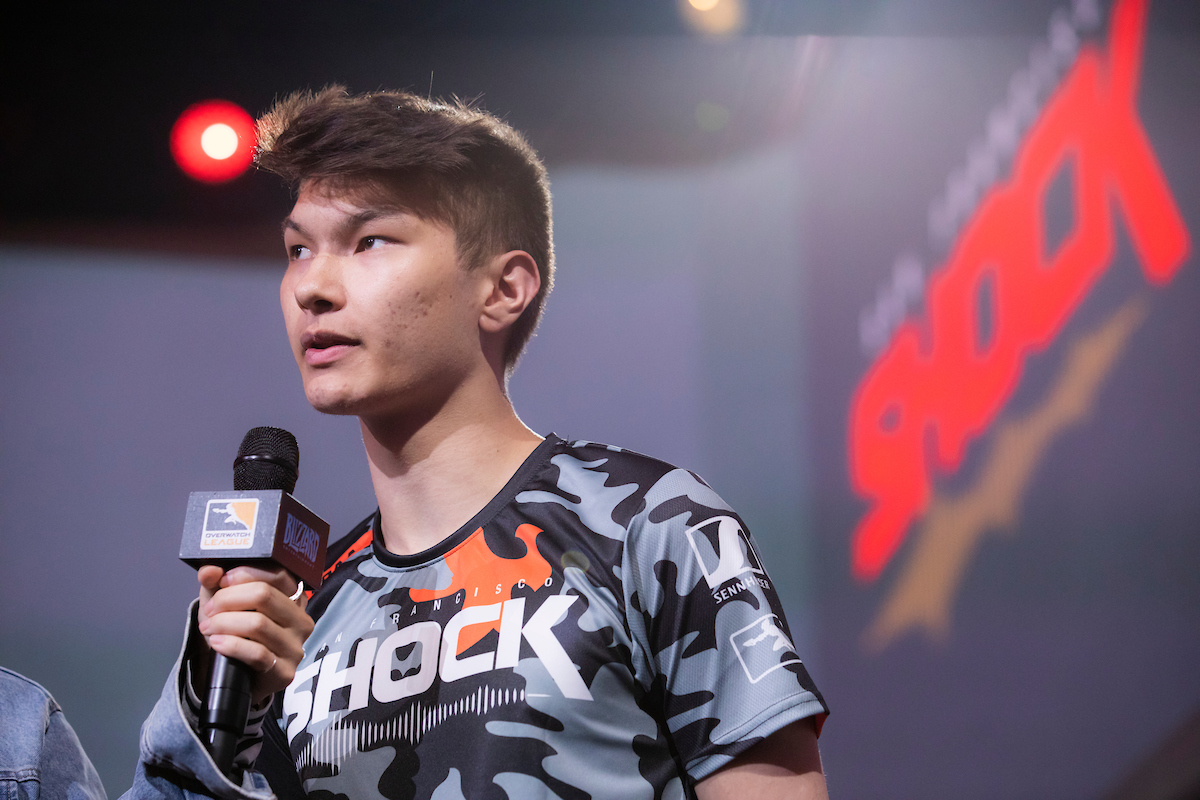 Photo via Blizzard Entertainment
The poster boy for the Overwatch League, Sinatraa, left his championship-winning team in April to pursue a career in VALORANT.
The reigning Overwatch League MVP and 2019 World Cup champion simply lost passion for the game.
Since retiring and saying goodbye to the San Francisco Shock, Sinatraa joined Sentinels' VALORANT team alongside a mishmash of players from a number of different games.
It's early days for competitive VALORANT and there's still a long way to go before the esports scene fully develops, but Sinatraa is ready. Within days, he reached the top rank in the game, showcasing his skills to his audience on Twitch.
Here's Sinatraa's full list of VALORANT settings.
Mouse Settings
Crosshair Settings
Key Bindings
Video Settings
Map Settings