Sentinel's VALORANT Settings, Keybinds, and Crosshair for all players
It's official, Sentinels are the best team in VALORANT—for now.
The North American goliaths made the perfect run at VALORANT's first international LAN event in Iceland, Reykjavik on May 24, finishing the tournament as the untested, undefeated winners.
The team combined their mechanical prowess, learned from years of competing in Counter-Strike, with tactical decision-making and level-headed strategy to succeed on the big stage.
The addition of Tyson "TenZ" Ngo, who joined the team as a stand-in prior to the event and has now been officially acquired for a reported seven-figure buyout, has been crucial to Sentinels' road to VCT Champions—the game's end-of-year world championship. But in-game leader Shahzeb "ShahZaM" Khan, Jared "zombs" Gitlin, Michael "dapr" Gulino, and Hunter "SicK" Mims have been just as vital over the course of the last year.
Here are the settings, keybinds, and crosshairs for all five players in Sentinels.
Tenz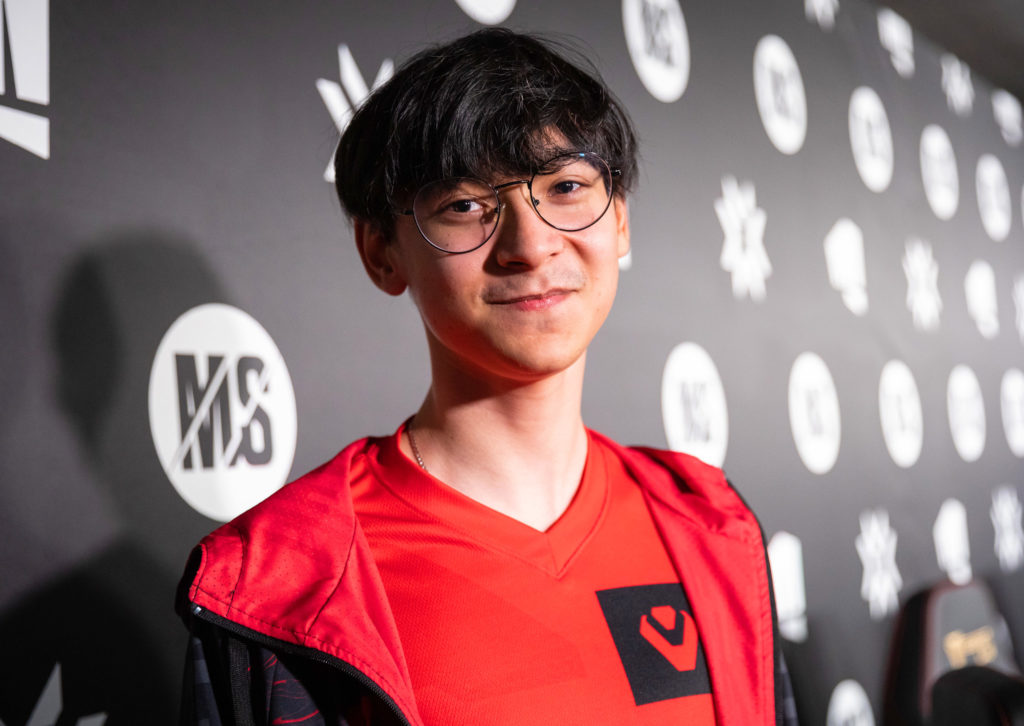 Mouse settings
Crosshair settings
Key bindings
Video settings
Map settings
ShahZaM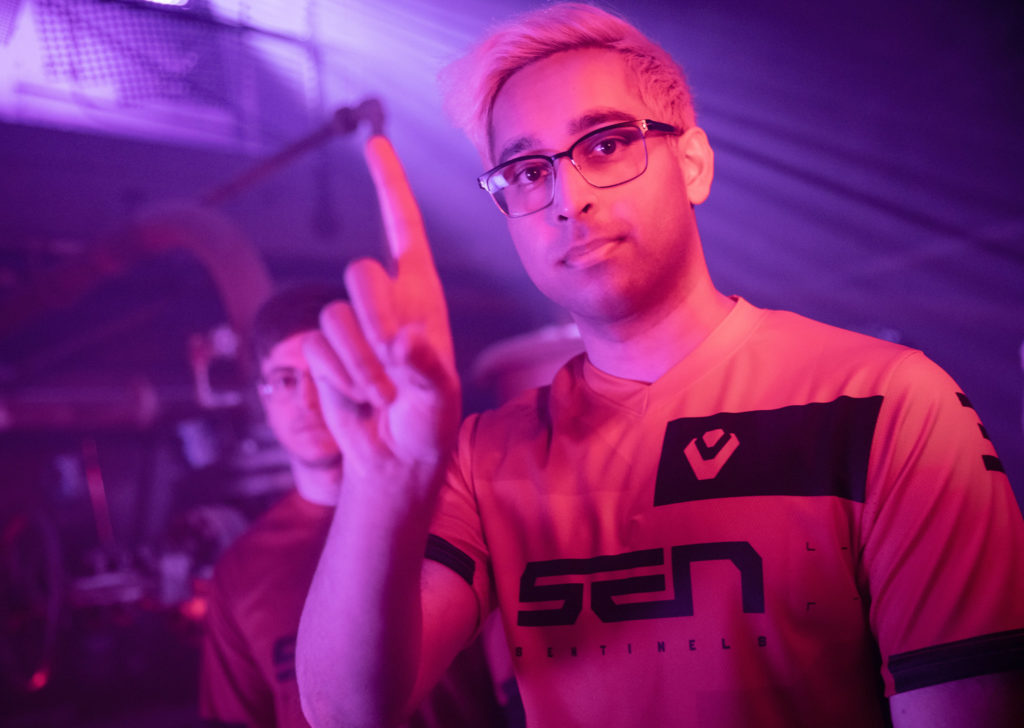 Mouse settings
Crosshair settings
Key bindings
Video settings
Map settings
Zombs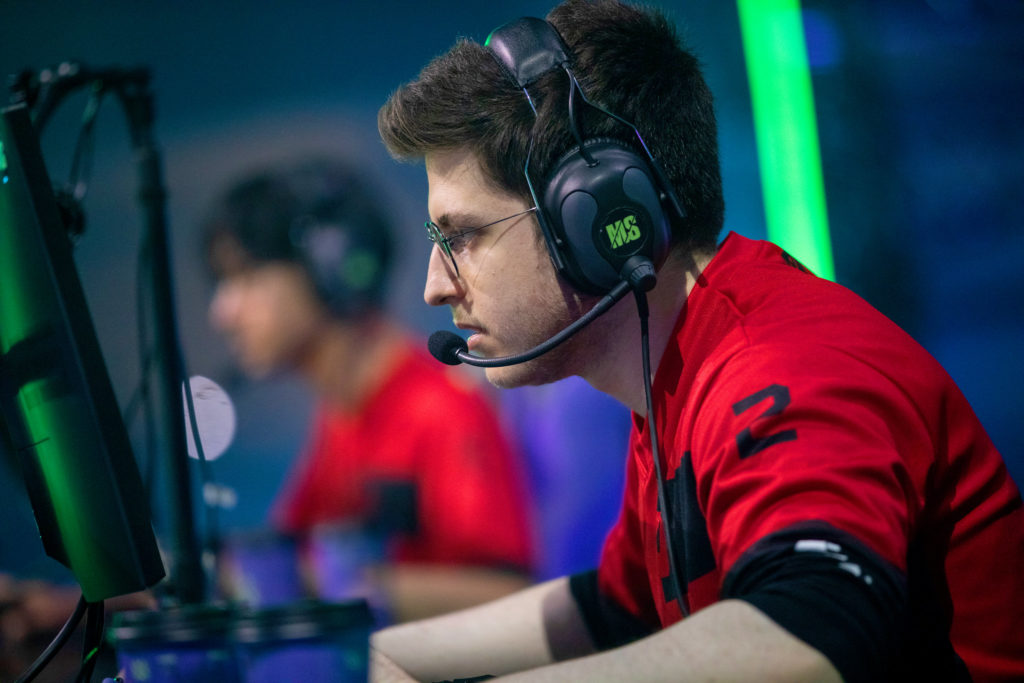 Mouse settings
Crosshair settings
Key bindings
Video settings
Map settings
Dapr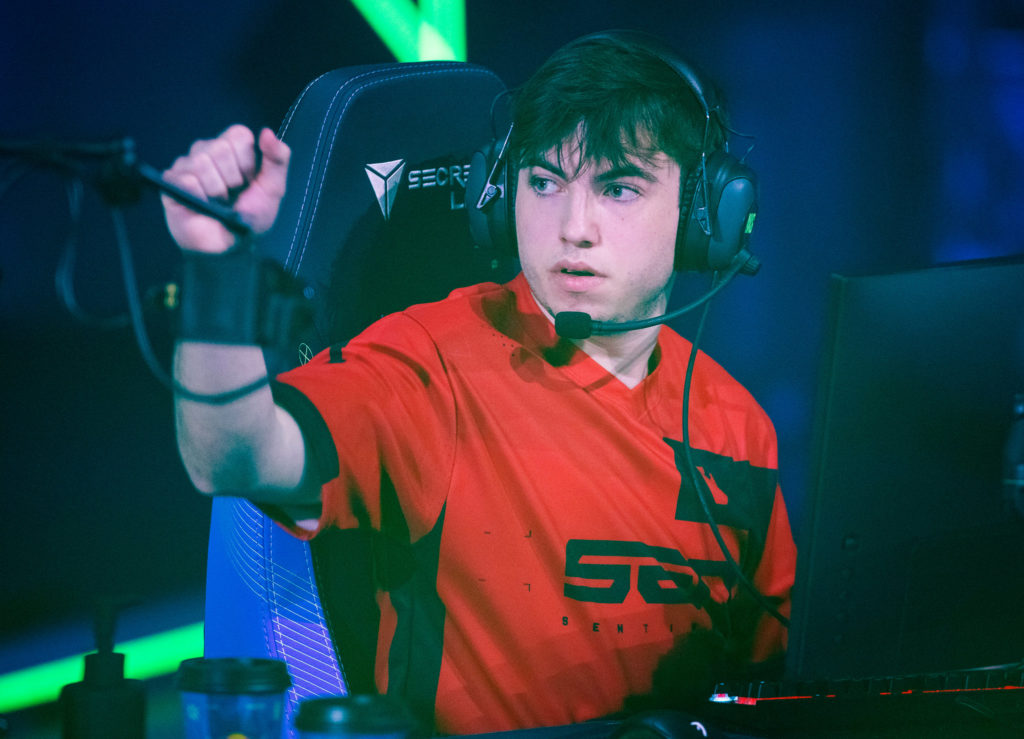 Mouse settings
Crosshair settings
Key bindings
Video settings
Map settings
SicK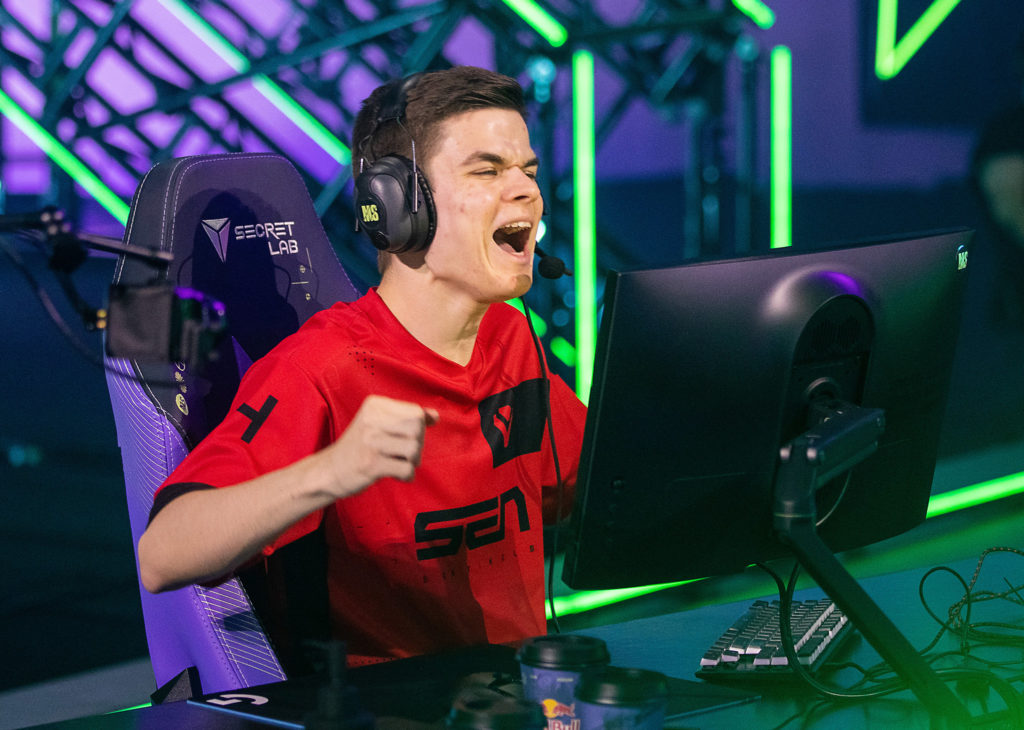 Mouse settings
Crosshair settings
Key bindings
Video settings
Map settings
---