ReltuC's settings, keybinds, and crosshair for VALORANT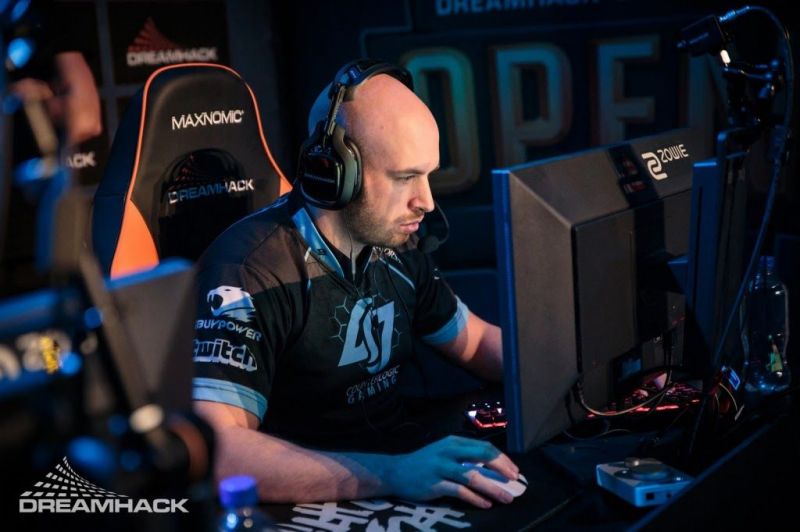 Photo via Dreamhack
Stephen "reltuC" Cutler had a long and prosperous career competing in professional Counter-Strike. But with the release of VALORANT in April 2020, he said goodbye to Valve's tactical shooter and fully embraced Riot's new game.
Since then, reltuC has won back-to-back events, representing MouseSpaz, and more recently, TSM. He's won six out of 11 tournaments he's taken part in and has looked dominant alongside ORPer and the star of the team, Matthew "Wardell" Yu.
Despite being 31-years-old, which is often considered past the prime of many first-person shooter players' careers, reltuC is in his element. Favoring supportive agents like Cypher and Sage instead of simply outgunning his opponents, he outthinks and outplays them.
Here's reltuC's full list of VALORANT settings.
Mouse settings
Crosshair settings
Key bindings
Video settings
Map settings