How to change your VALORANT display name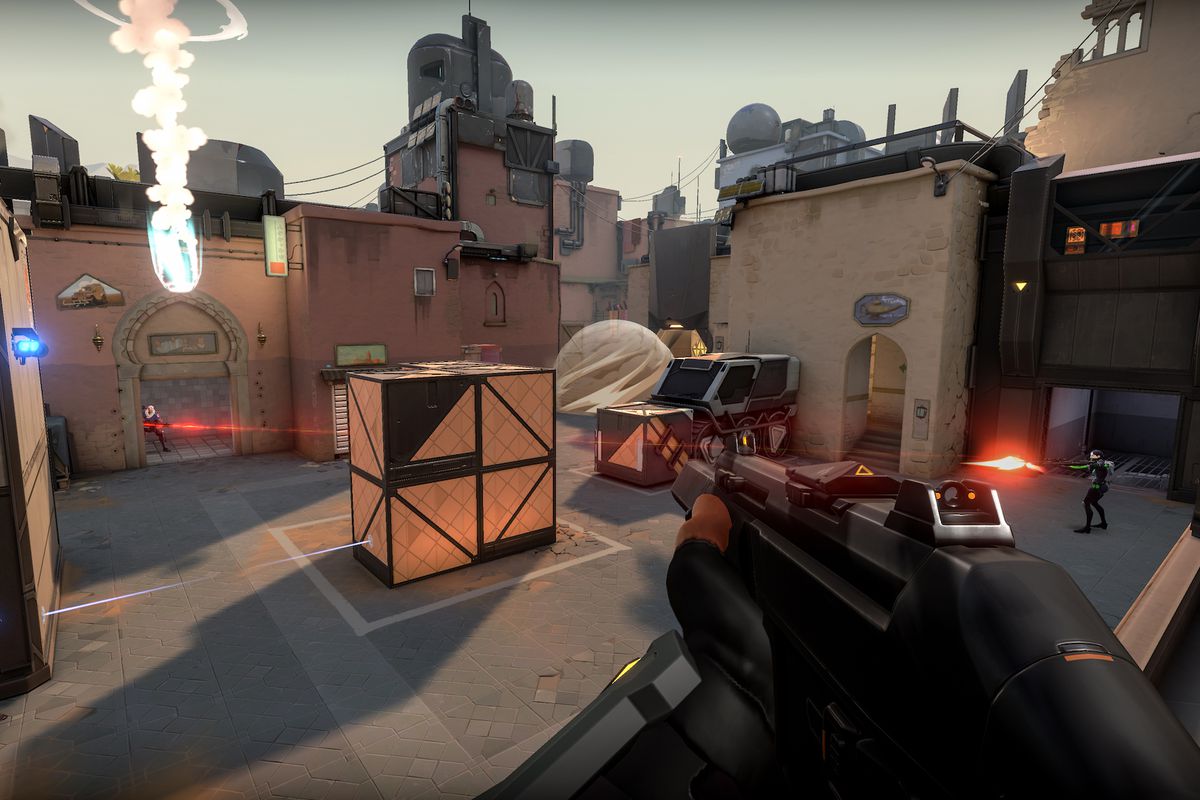 Are you sick and tired of your VALORANT display name? Then why not change it?
Your VALORANT name is linked to your Riot account, which means it's quick and easy to change on the fly.
In League of Legends, Legends of Runeterra, and Teamfight Tactics, you're forced to spend in-game currency (Riot Points) if you want to change your name. But in VALORANT, the process is straightforward and absolutely free.
How to change your display name in VALORANT (for free)
To change your name, close the VALORANT client (if it's open), log in to your Riot account here, navigate to the Riot ID tab (the second to the left), and click on the little pen next to your name.
From there, you can enter a new name and hashtag. With this method, you'll be able to change your display name once a month. The hashtag can be a set of numbers, or letters, similar to a clan tag in League.
Once your name has been confirmed, load up VALORANT and you should be good to go.