EUnited signs VALORANT roster | Valorant News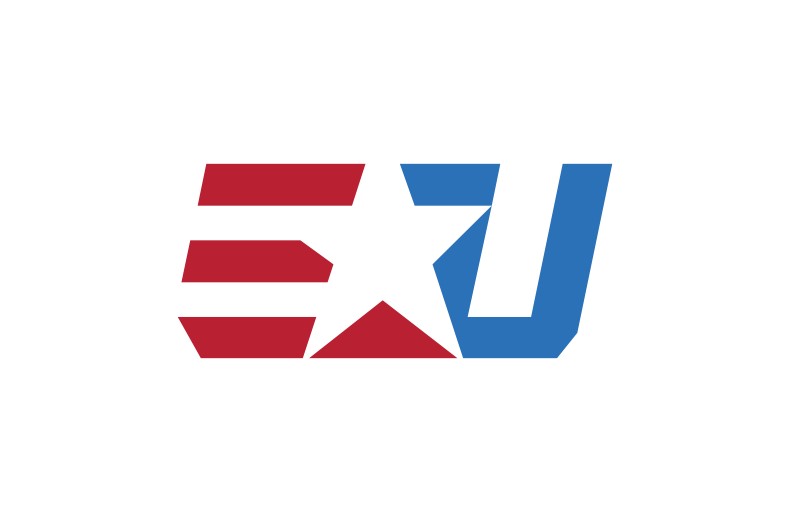 EUnited has officially entered the VALORANT scene, the organization announced today.
The organization is the latest to buy into the Riot-developed shooter. The former Team Serenity roster of Joseph "TurnUp" Sicre, Tanner "Scourge" Klages, Antonio "Showtime" Angotti, Ryan "Eazy" Matthews, and Joseph Rivera joined eUnited today.